BRIDGES LINZ 2019  – Mathematics, Art, Music, Architecture, Education, Culture
 The Bridges Organization oversees the annual Bridges conference on mathematical connections in art, music, architecture, education, and culture. Since 1998, Bridges has traveled to North America, Europe, and Asia, and has attracted participants from over thirty countries. The conference features invited speakers, full and short paper presentations, educational workshops, a juried art exhibition, and arts performance events.
We are thrilled to announce that Bridges 2019 will be in Linz, Austria.
The local organizing committee of Bridges and Markus Eidenberger (Tabakfabrik) will open the first evening event:
Tuesday, July 16th
19:00
Tabakfabrik

(Lösehalle, Peter-Behrens-Platz 1-15, 4020 Linz)
Programme
This visit will also include a lecture by Eugen Jost, is a Swiss artist, born in Zürich, whose work is strongly influenced by mathematics.
For the past twenty-five years, he has studied and worked in the field of art, particularly pottery, sculpture, and painting. He likes to experiment with signs and numbers, letters and characters, and his preferred techniques and materials are currently acrylic colours and computer graphic. His artworks and illustrations can be found in numerous books.
Together with Peter Baptist and Carsten Miller of the University of Bayreuth he has launched the project "Everything is Number". It resulted in art calendars, books and in an exhibition that was shown in many European Cities.
The visit will also include the Bridges Math+Fashion Show.  The show will feature a stunning array of apparel and accessories from designers spanning the globe.  From Fibonacci and fractals to topology and tilings, this presentation of knitwear, beadwork, origami, and more will be a feast for the eyes.
Organization of the Bridges 2019/ local organizing committee: Zsolt Lavicza and Sandra Reichenberger from JKU, Barbara Lichtenegger from Private University of Education, Diocese of Linz, and Andreas Bauer from Ars Electronica Centre
More information about this Evening Event: http://bridgesmathart.org/bridges-2019/2019-events/2019-visit-to-tabakfabrik/
Impressions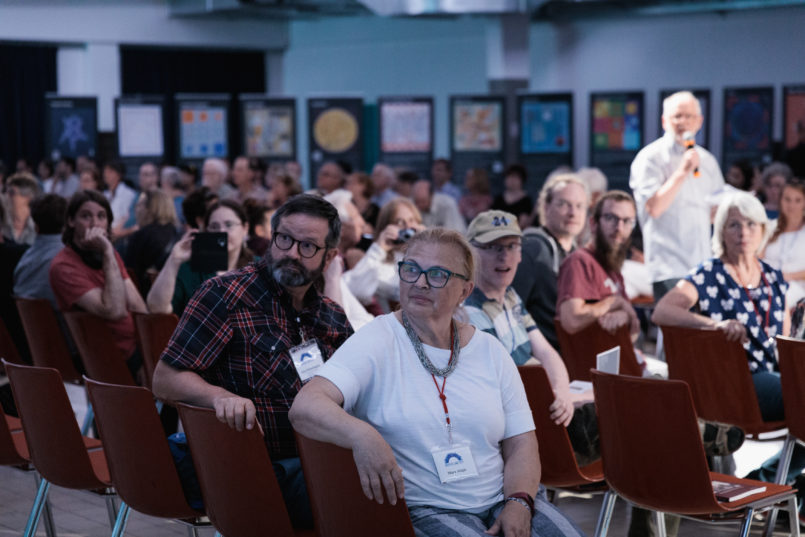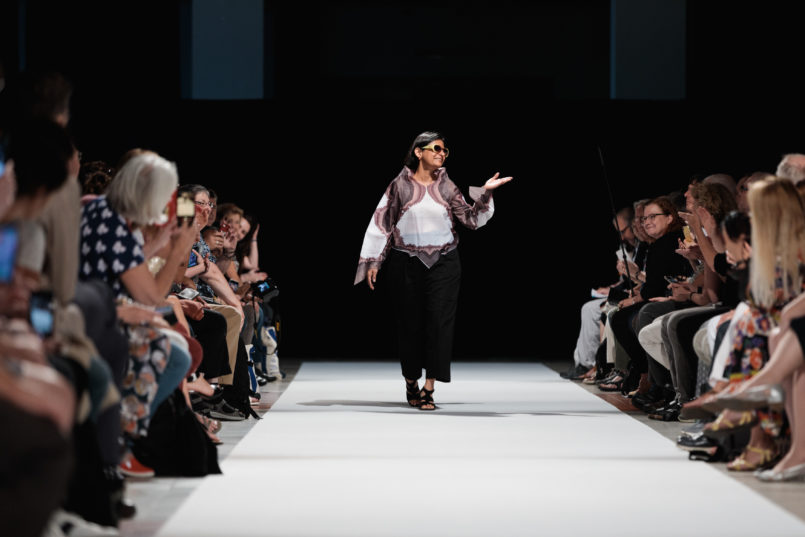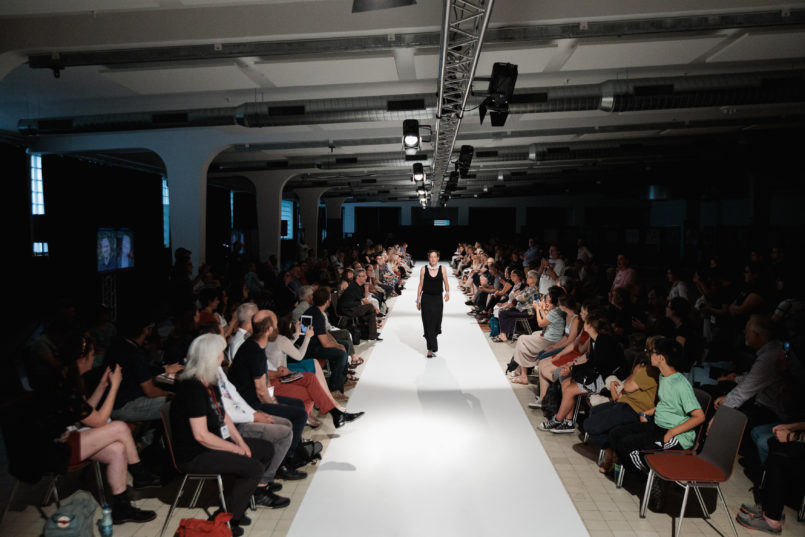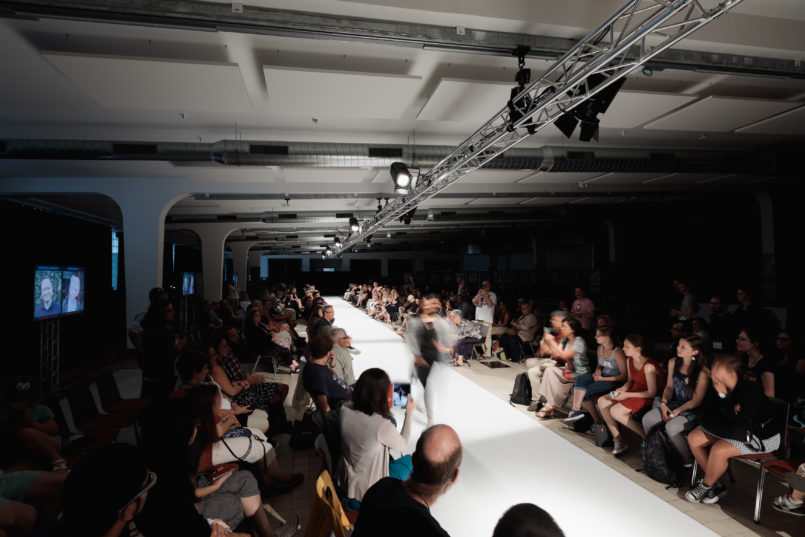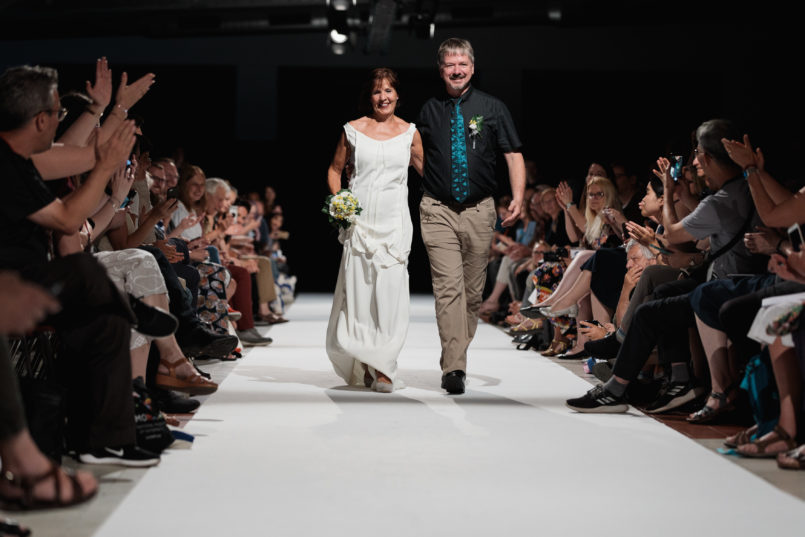 Fotos: vog.photo