Services
The Tabakfabrik cooperates for event hosting with different service providers, who are already familiar with the area and its special features and have some equipment on the premises. However in the spirit of our principle of Openness, it is up to you to decide whether you want to work with them or hire different companies.
Staff
Pursuant to insurance law and due to organizational causes, an on-site event coordinator is present at every event. The coordinator knows the local conditions and is your contact person throughout the event.
Additional staff such as technicians, assistans, etc. can be booked as and when required – the additional expenses will be determined along with the site-inspection and added to the offer. Thus you will have a complete overview of your total cost.
Technical Equipment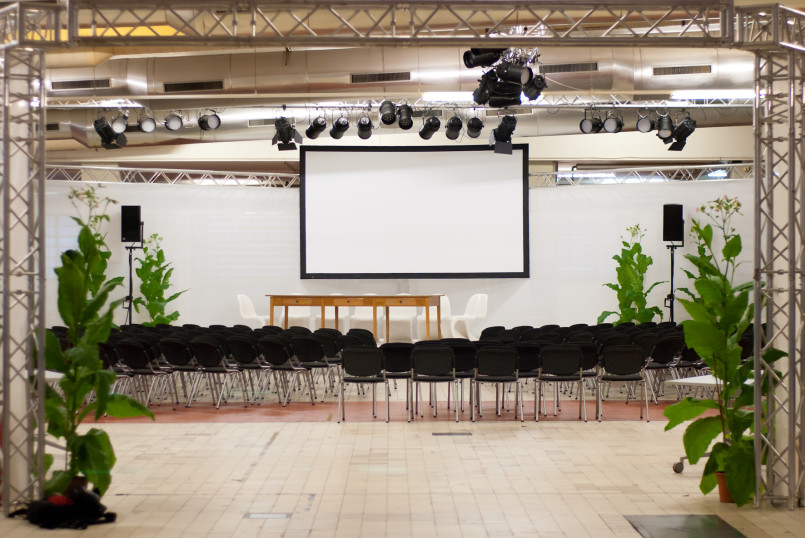 The Tabakfabrik Linz offers a basic event equipment, such as  technics, a small sound and light system as well as stage setting. For any further technical requirements we cooperate with established partners who know the site. Of course you may also work with your own network.
Foto: Carina Altreiter
Catering
We do not maintain steady business with caterers, however, by request we will gladly connect you to companies that have worked on-site  in the past and proven well. Please don't hesitate to contact us on the matter.
Furniture / Equipment
The Tabakfabrik Linz has a repertoire of event furniture at its disposal – in the on-site furniture store. Furthermore we can connect you to our longtime furniture partner, who arranges for the individual furnishing of your event. His assortment ranges from functional to design furniture for events with up to 800 guests.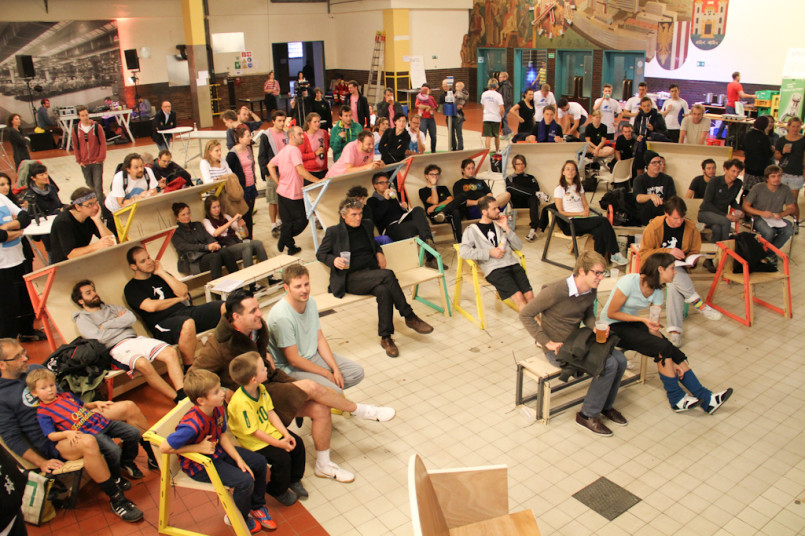 Photo: a_kep

Header photo: a_kep