Tabakfabrik Linz (the Linz tobacco factory) is a building complex designed by Peter Behrens and Alexander Popp and erected in the years 1929-1935. The heritage-listed industrial complex is Austria's very first steel frame building constructed in the New Objectivity style, making it of significant architectural importance.
Tabakfabrik Linz is currently undergoing a huge transformation process. Linz-based artist Christoph Einfalt has entered into dialogue with this transformation by capturing 360° panoramas of the original heritage-listed 1930s architecture using high-dynamic-range imaging, and making the images accessible with state-of-the-art internet technology.
The aim of these panoramic images is, firstly, to depict all the many rooms and spaces in their entirety and, secondly, to enable users to embark on a virtual tour through the Tabakfabrik complex using interactive web design. The innovative HDR panoramic images of the rooms give an impressive feeling of actually being inside the rooms in real life.
Clicking on the link under each image will take you to that particular point on the interactive tour.
Areal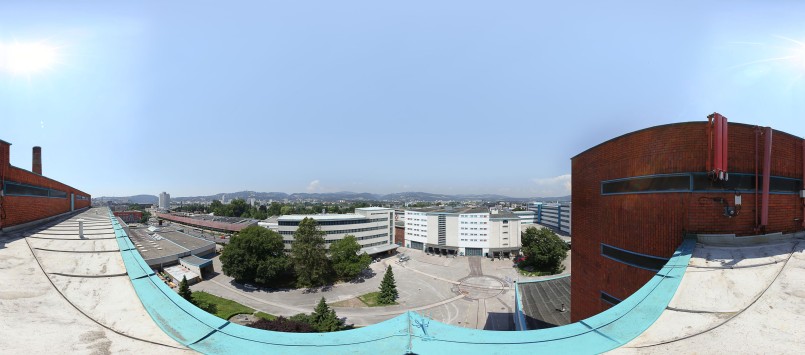 Link zum interaktiven HDR-Panorama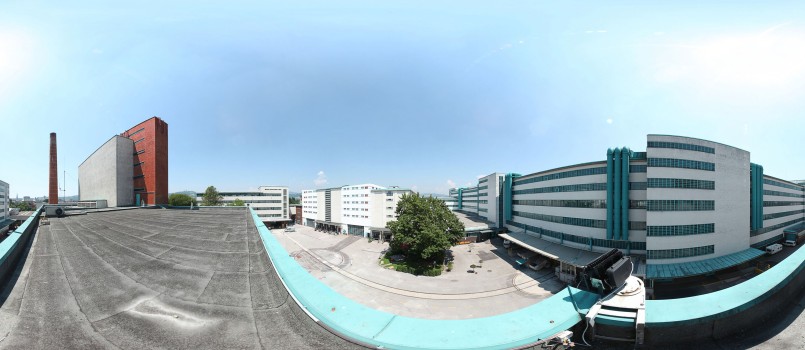 Link zum interaktiven HDR-Panorama


Link zum interaktiven HDR-Panorama
Kraftwerk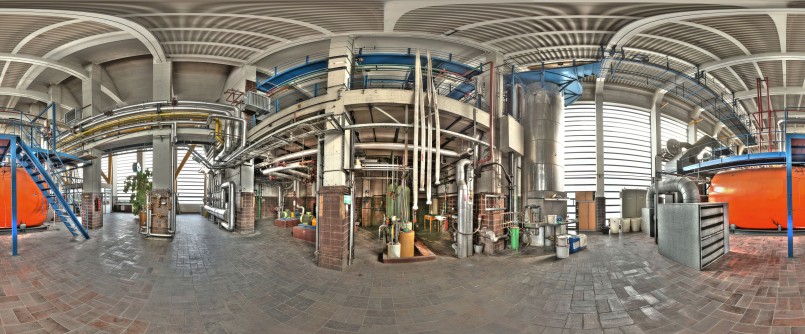 Link zum interaktiven HDR-Panorama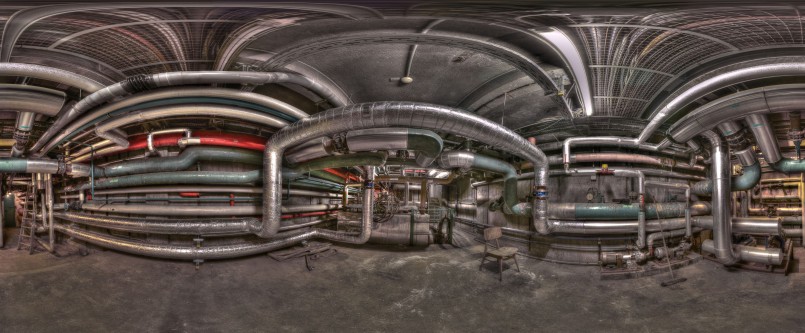 Link zum interaktiven HDR-Panorama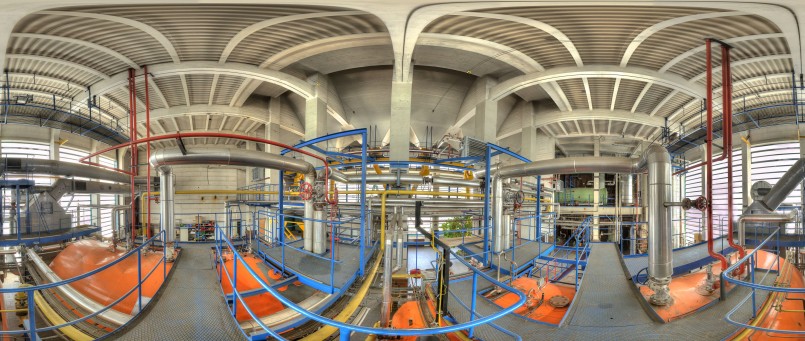 Link zum interaktiven HDR-Panorama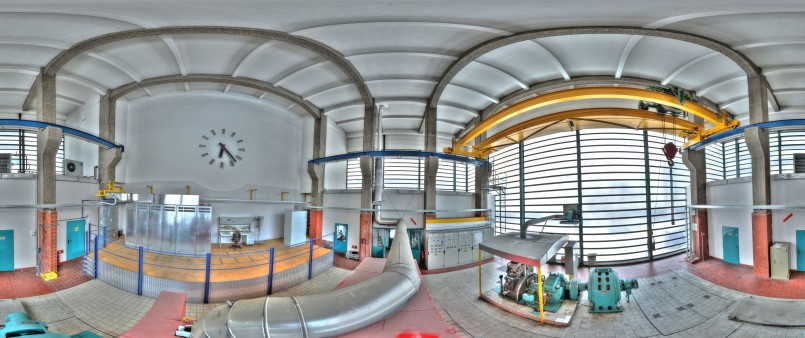 Link zum interaktiven HDR-Panorama
Etage Lumiere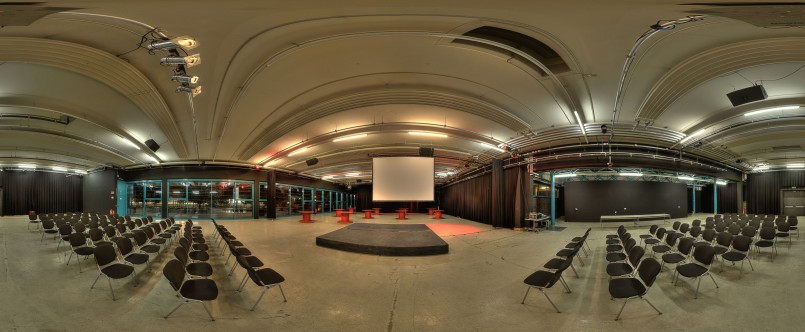 Link zum interaktiven HDR-Panorama
Lösehalle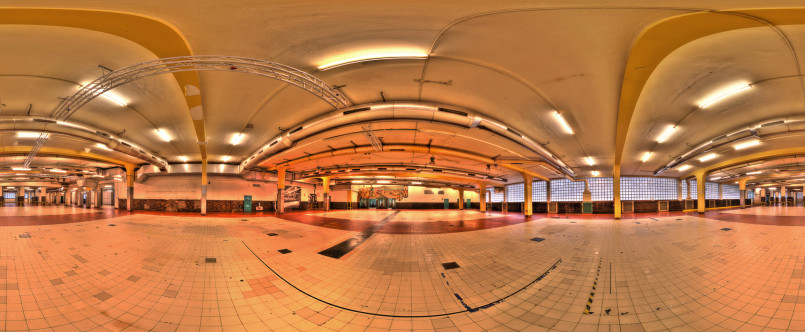 Link zum interaktiven HDR-Panorama
Magazine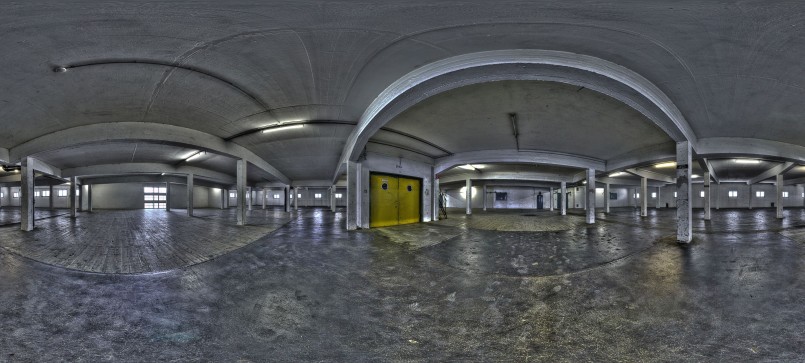 Link zum interaktiven HDR-Panorama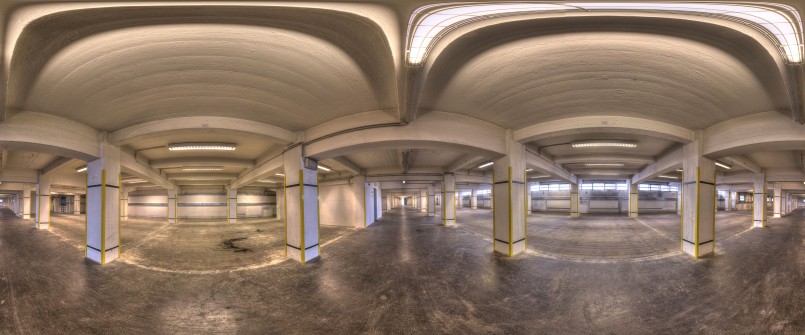 Link zum interaktiven HDR-Panorama
Quadrom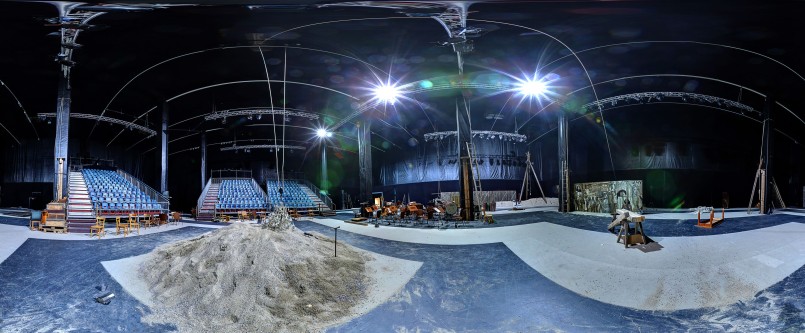 Link zum interaktiven HDR-Panorama
Bau 1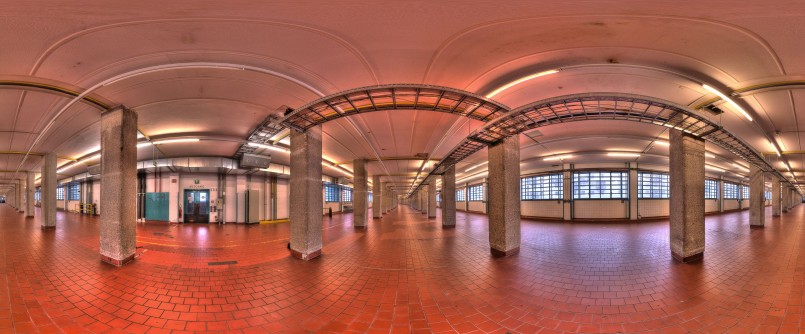 Link zum interaktiven HDR-Panorama
Bau 2 (vor dem Umbau)